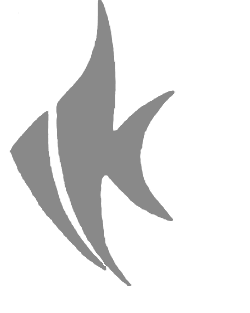 Editor: Alan R.De Angelo
Greetings and Salutations!
The heat is on in the Midwest and the air-conditioners are doing what they do best, keeping us cool. Thank you Willis Carrier for this most wonderful invention.
Speaking of being cool, the ACA Convention is just a few days away. If you haven't yet made plans to get to Covington, Kentucky, what are you waiting for?
As usual, the ACA Convention brings old friends together, helps you to make new friends and contacts, is a great way to get the best information on your finny charges and lets you see, in person, some of the best specimens of the family Cichlidae available. Not to mention tank and room sales of some really cool fish.
Last time I attended the convention, I acquired six young Cryptotheros nanoluteus that have given me not only two pairs of prolific Yellow Convicts but hours of enjoyment as they protect their fry from one another and the other fish present in the community tank they are kept in.
Don't forget the exhibitors, the giant auction and much, much more. So, if you can still squeeze the time in to attend, come on out to Covington, KY for the best in the cichlid world. For info visit: acaconvention2016.com.
BUNTBARSCHE BULLETIN
To those of you who are collectors of aquarium literature, four new, hot-off-the-press editions of BB (#284-287) will be for sale at the convention, in print! Don't miss out on these special print editions for your libraries! Special thanks to ZOO MED for their help in making these print editions possible.
As long as we are on the topic of BB, flex your pencils and send a contribution to our fearless Editor: darylhutchins@hotmail.com.
BOT ELECTIONS
The BOT elections are right around the corner. If you wish to help keep the ACA on course and be a part of the BOT, send a short bio to ACANEWSLTR@gmail.com.
PHOTO CONTEST
Have you been keeping up on the results of the ACA Photo Contest? Some truly wonderful entries have been sent. Show off your talents in photography, your creative eye and your fish. See the web site for entry instructions, current entries and to view past results.
That's all for now. I'll see you at the Convention!
Keep cool.
Alan

Available at the Convention!!
Go to the convention website at acaconvention2016.com for more information, to register, book your hotel room, etc.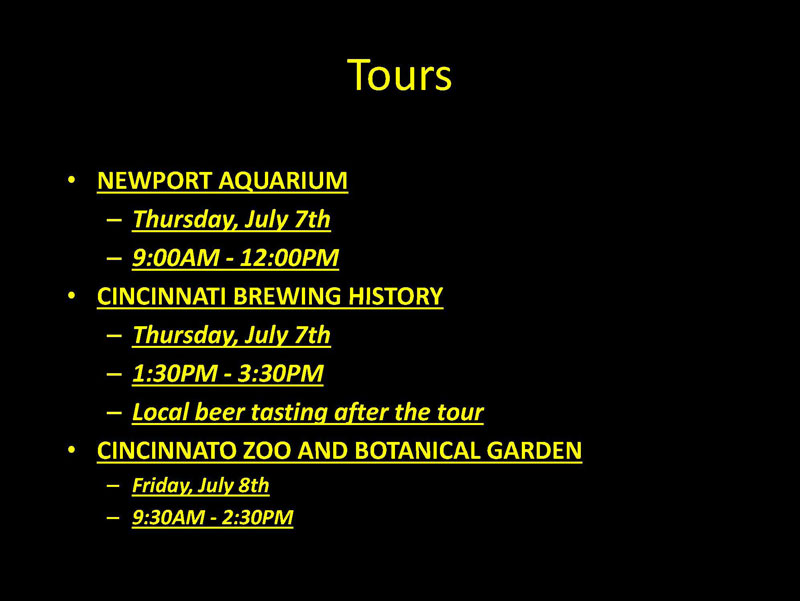 LOCAL CLUB EVENTS
Please send us your cichlid-related news and events and we will be happy to spread the word for you. Allow six weeks lead time. Thank you. ACANEWSLTR@gmail.com.
MEMBERSHIP DETAILS
You can now check/edit your Contact Details on CRC yourself when you move or change your e-mail address. And it is simple … give it a try.
Log-in to cichlidae.com
Click username in Welcome Panel
Select the Edit Tab and make changes
Click Save
You can support the ACA by shopping at AmazonSmile
Simply go to smile.amazon.com, choose the American Cichlid Association as your charity and they will donate 0.5% of each purchase to the ACA! It's easy and basically free money.
Please help spread the word.